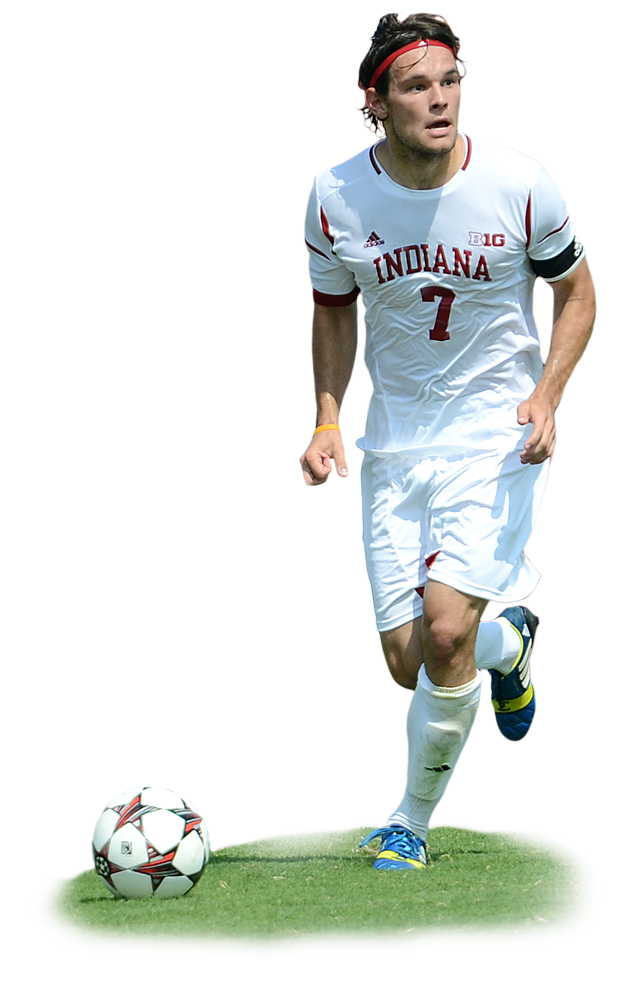 Welcome to the official site of the Indiana Soccer Camp at Indiana University-Bloomington! Head Coach Todd Yeagley and the Indiana Soccer Camp Staff invite you to join us for a great training experience.
Indiana Soccer Camp is geared toward players who are seeking an opportunity to elevate their soccer skills to the next level.
Our Summer Residential Camps are offered for boys, ages 11-18, every level of player, whether you are hoping to make your travel team, or looking to play college soccer. Summer Camps are both developmental and ID, both sessions.
The Winter College Prep Camp is for high-school aged players (boys) only and is an ID camp, limited in size due to the indoor facility needs during that time of year.  Players who apply should be actively working toward playing college soccer.
The Indiana Soccer Day Camp is for boys and girls, ages 4-13, who are learning to play and love the game of soccer. Day Camp is organized with the same level of excellence and detail as our overnight camps, but with activities and environment more appropriate for the recreational player.
Please take the time to look through our website for all of your camp information and to learn about the great tradition of Indiana Soccer Camp. For information on the women's overnight camps, please visit www.evbsoccer.com.
We hope to see you soon!